A Collection of some of our completed projects
Our Facebook page will show the projects from start to finish should you want to see more.
Driveway Gallery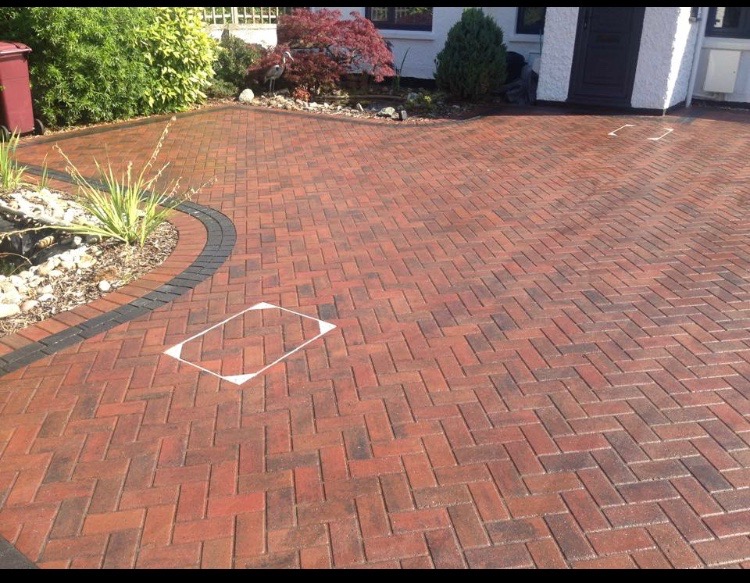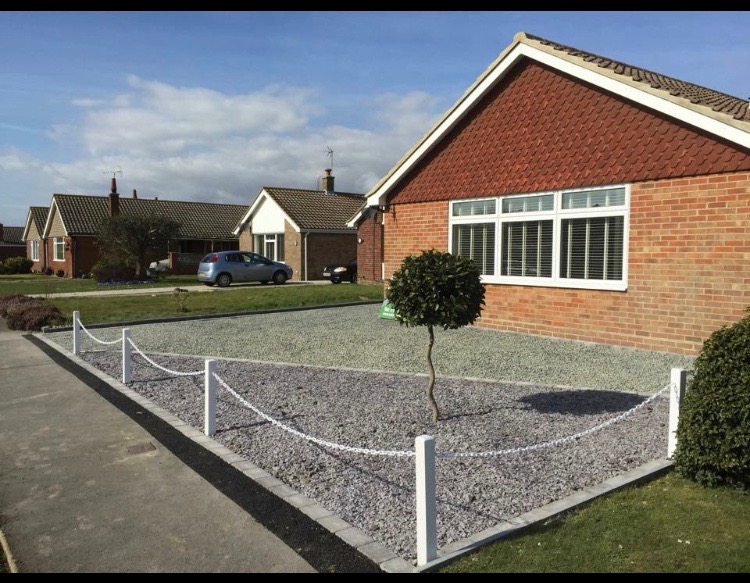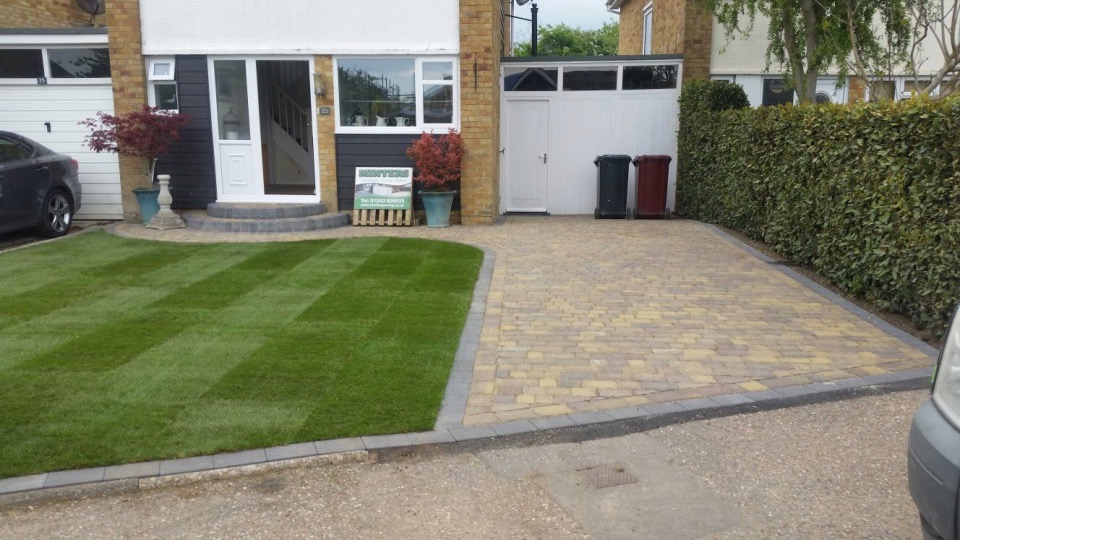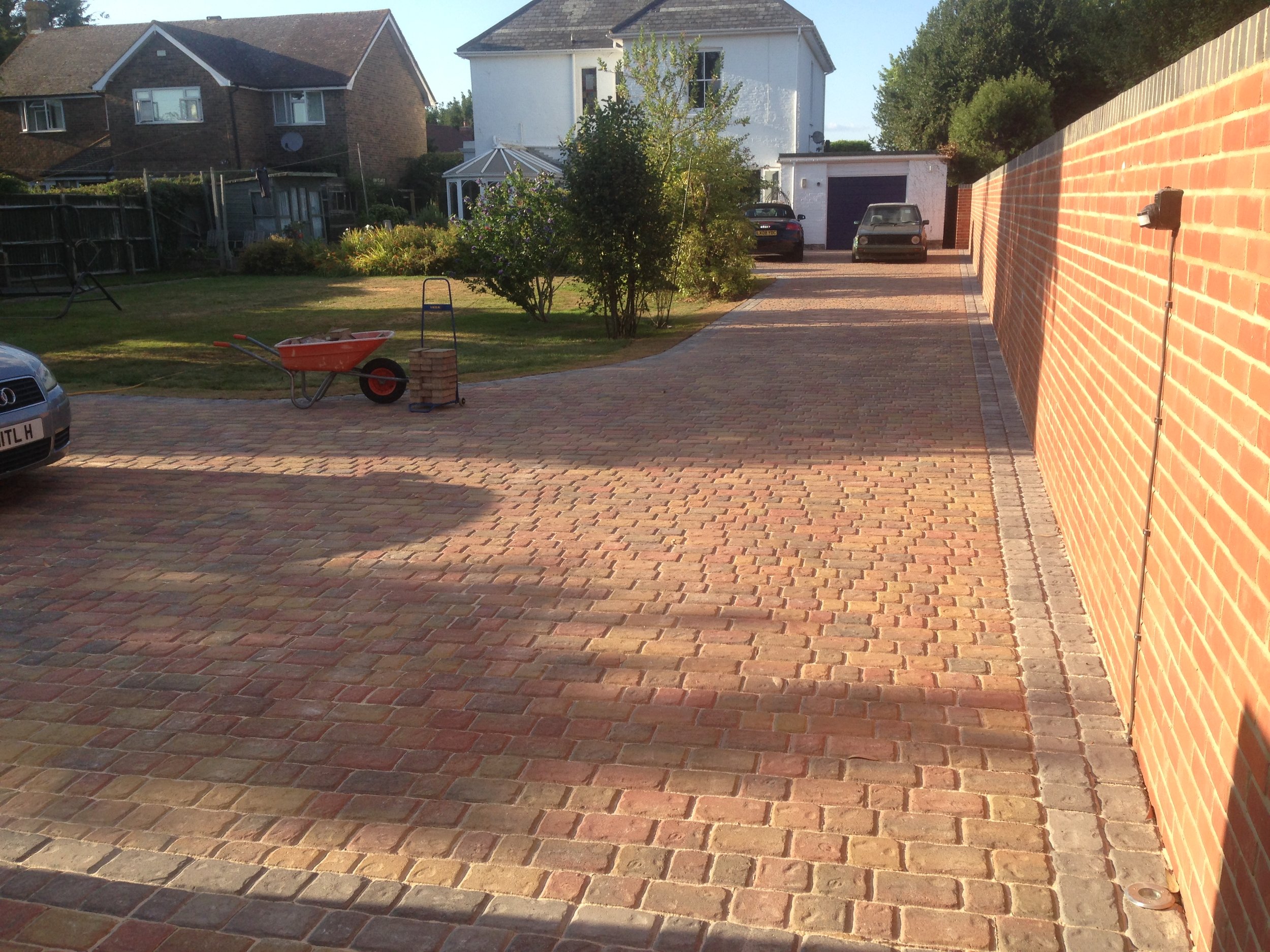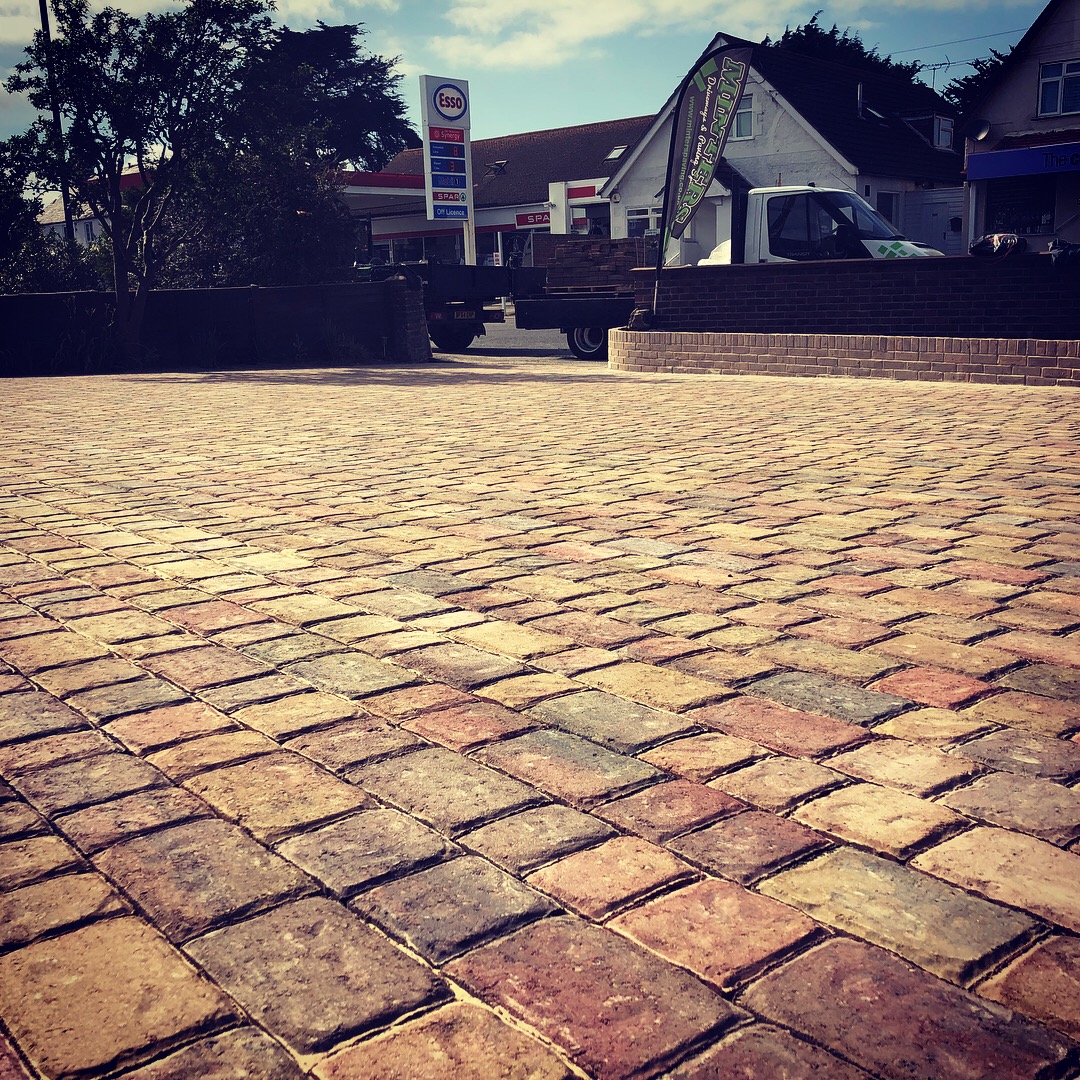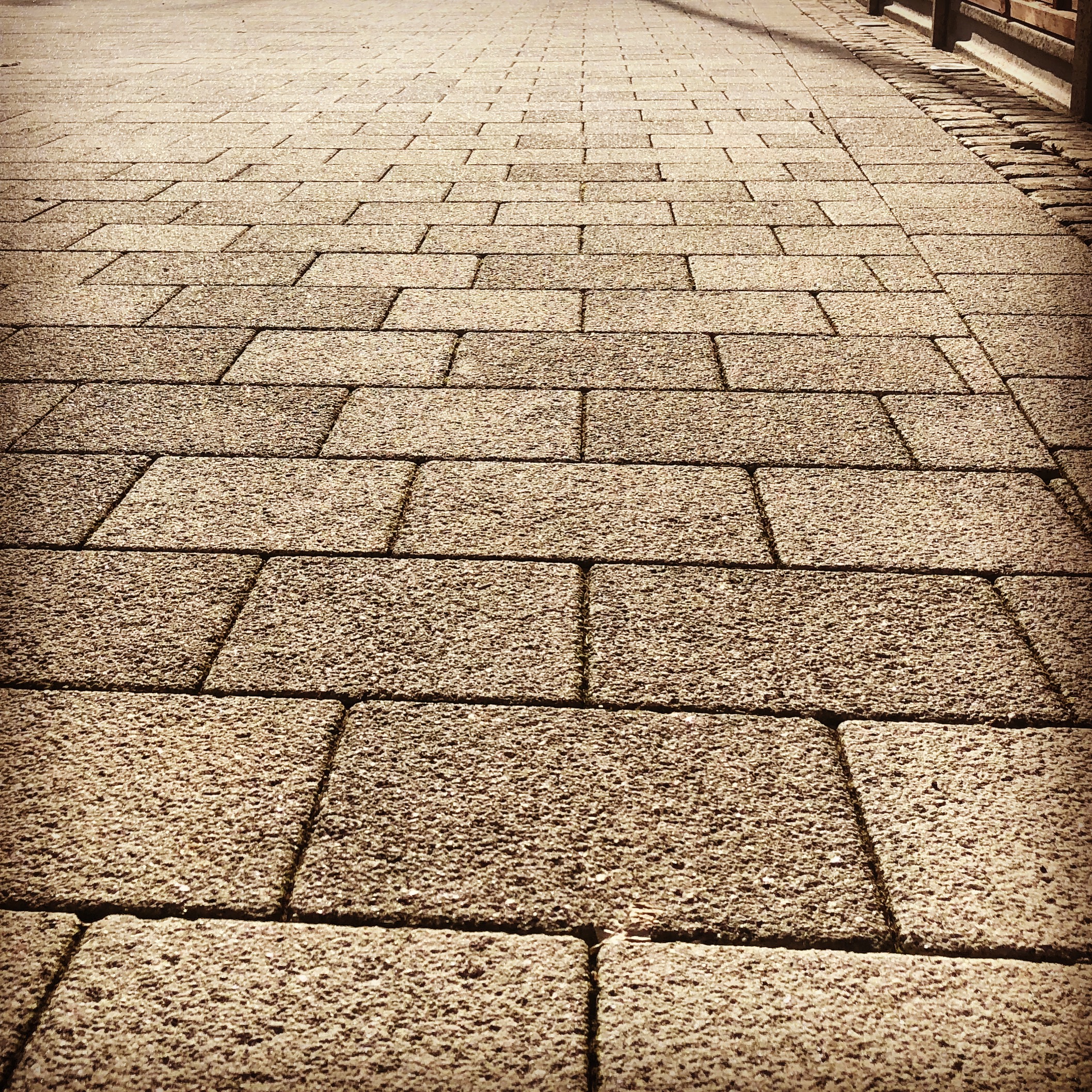 Patios and Gardens Gallery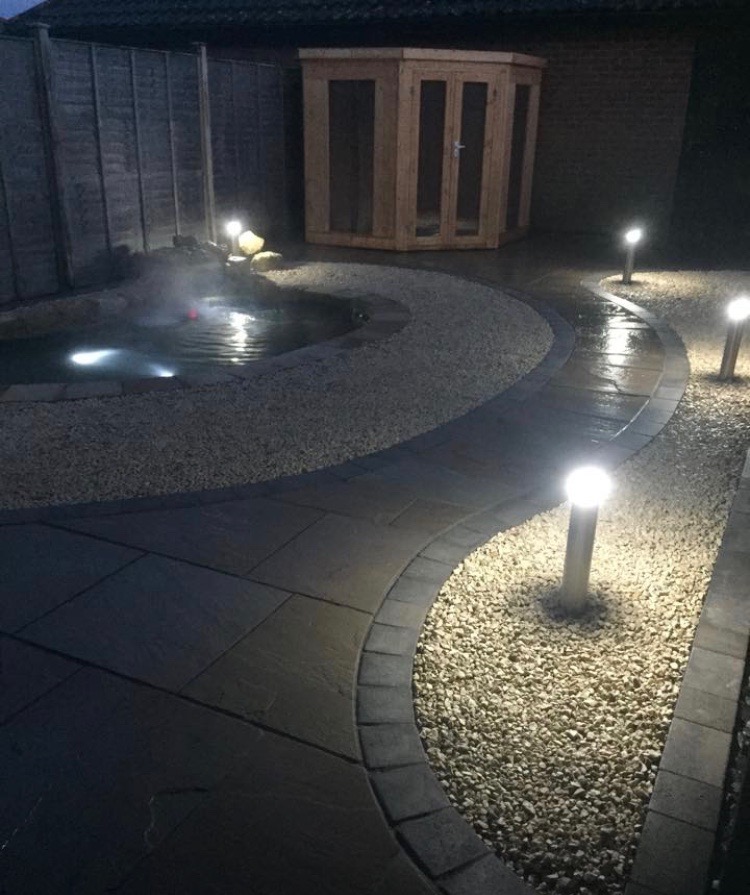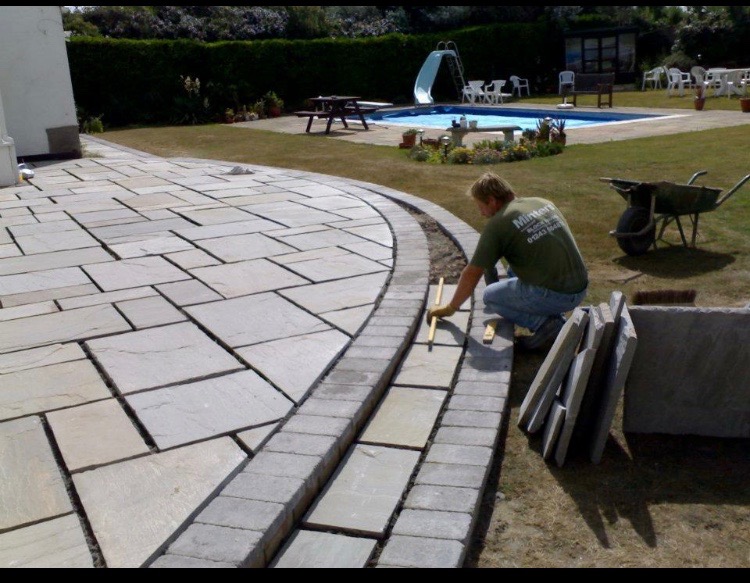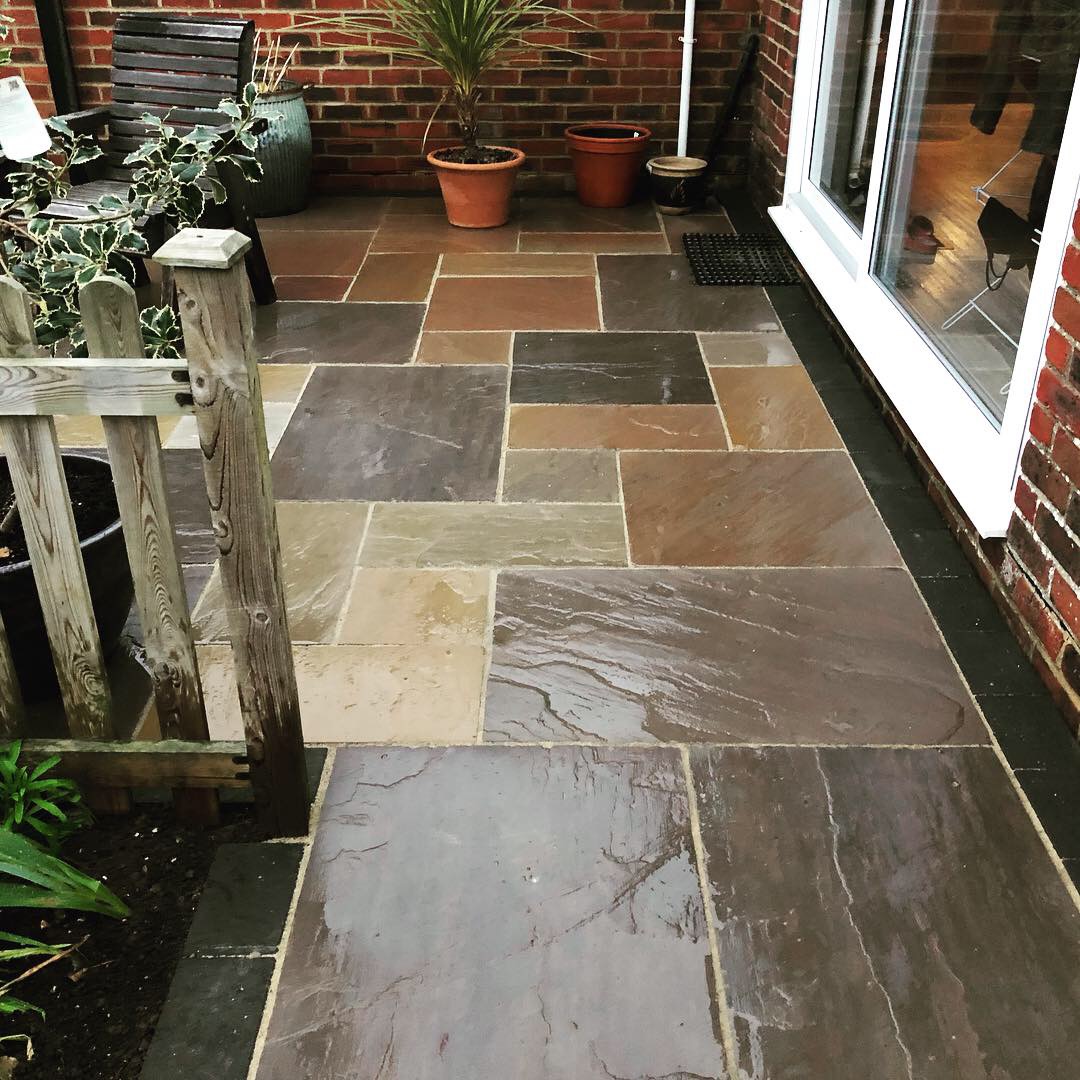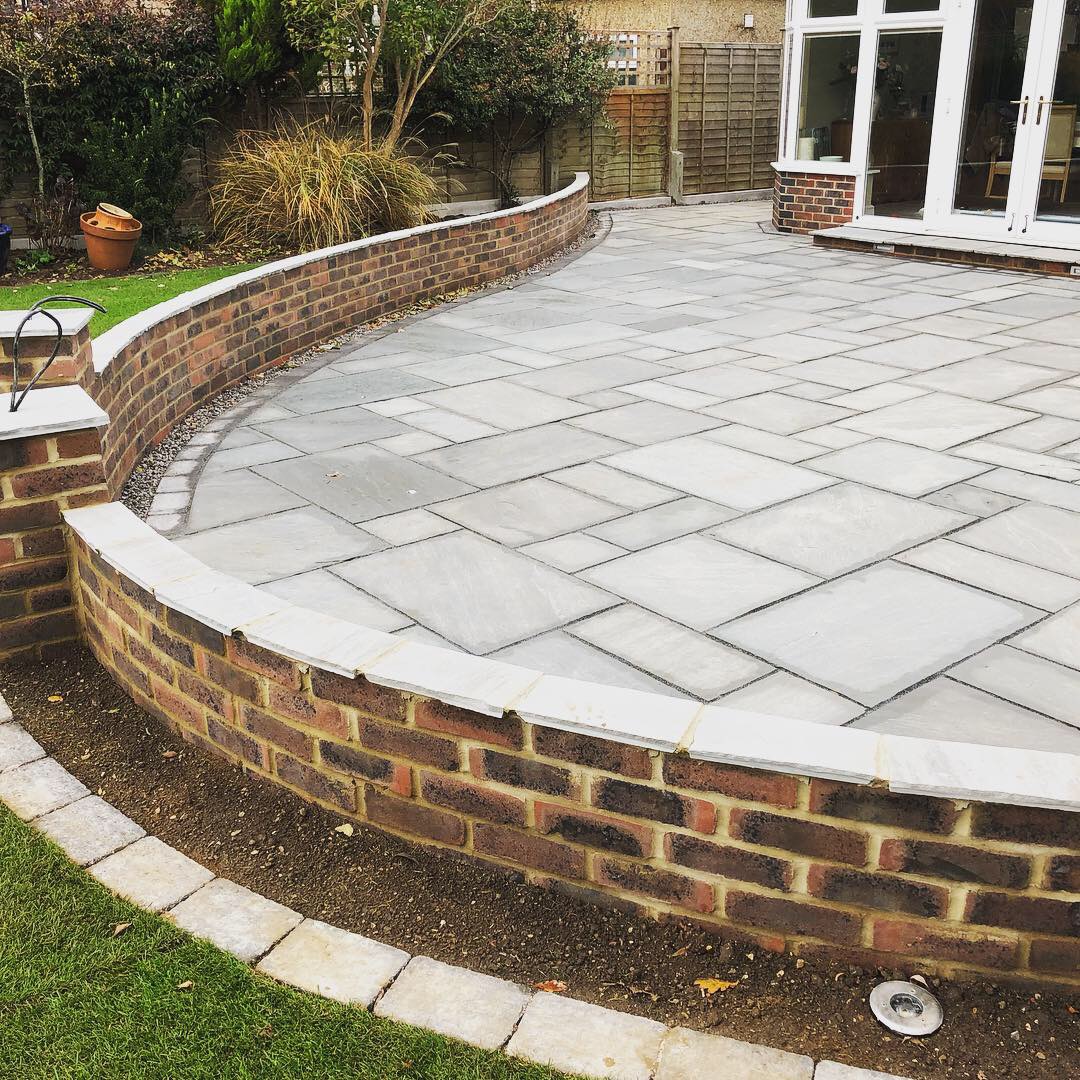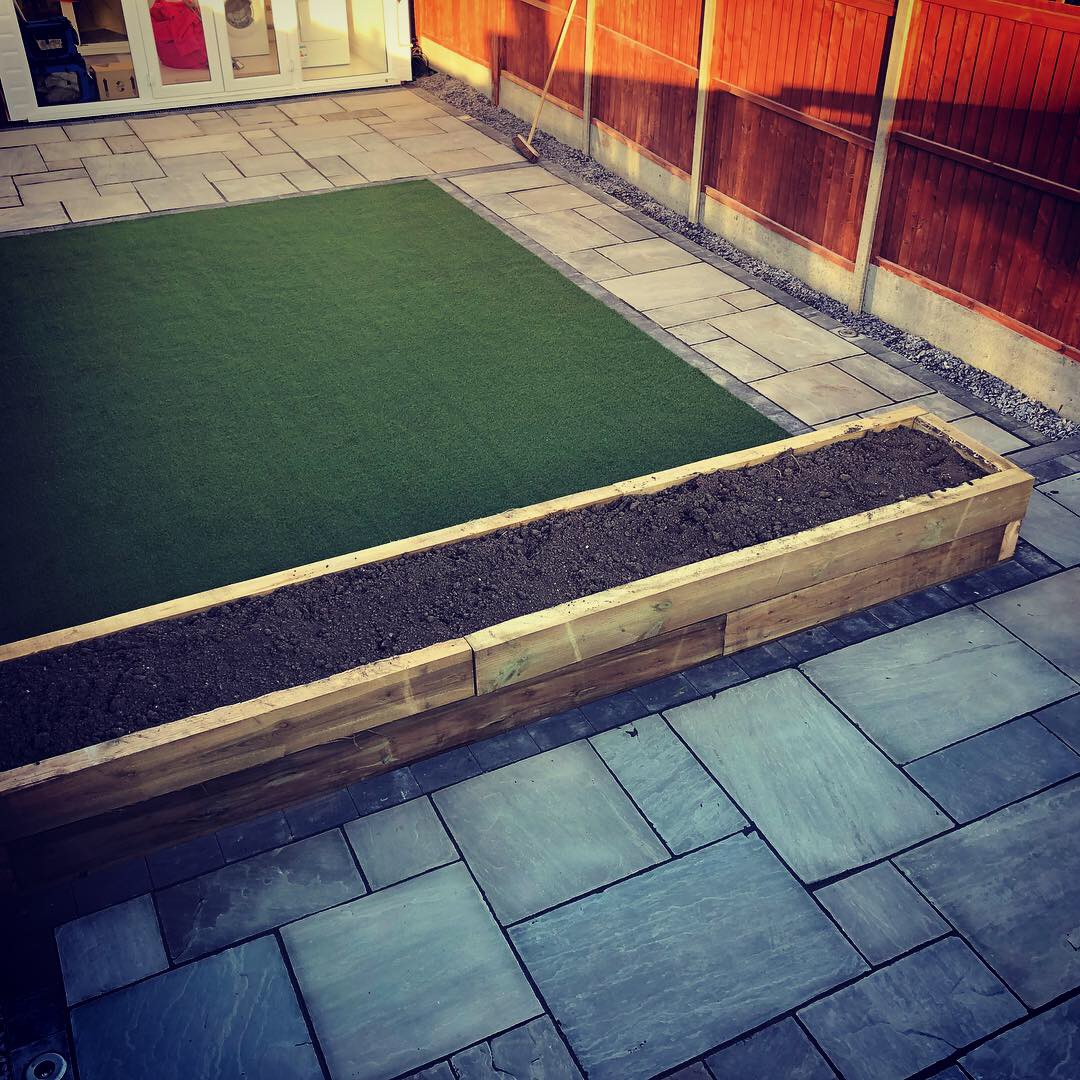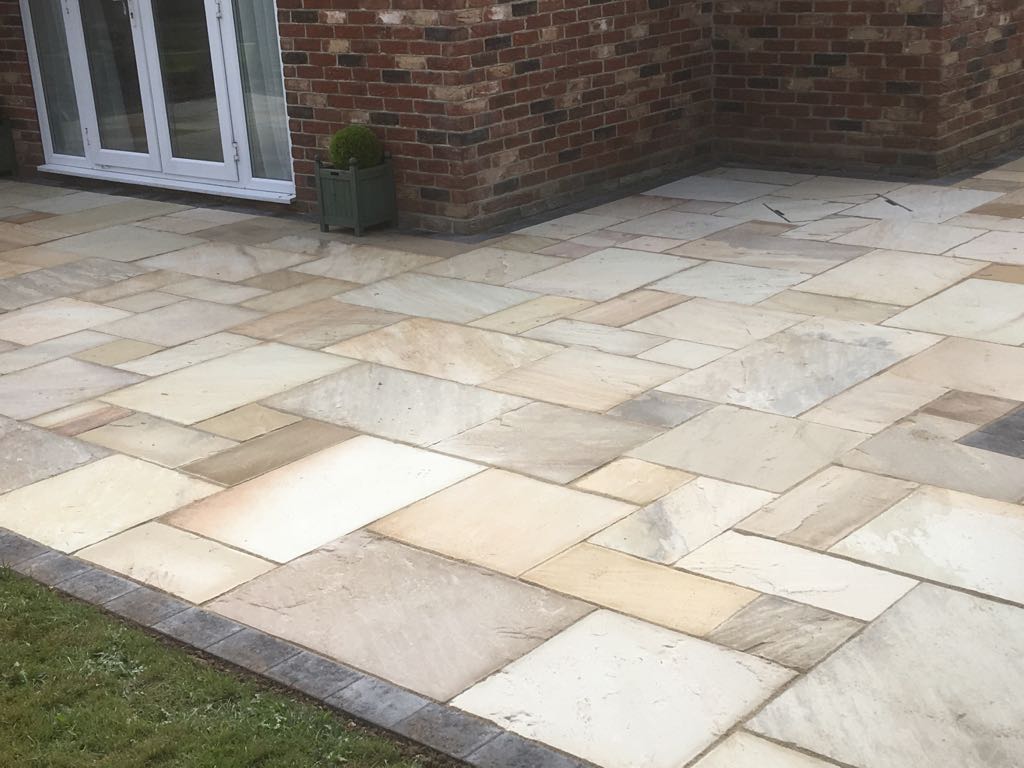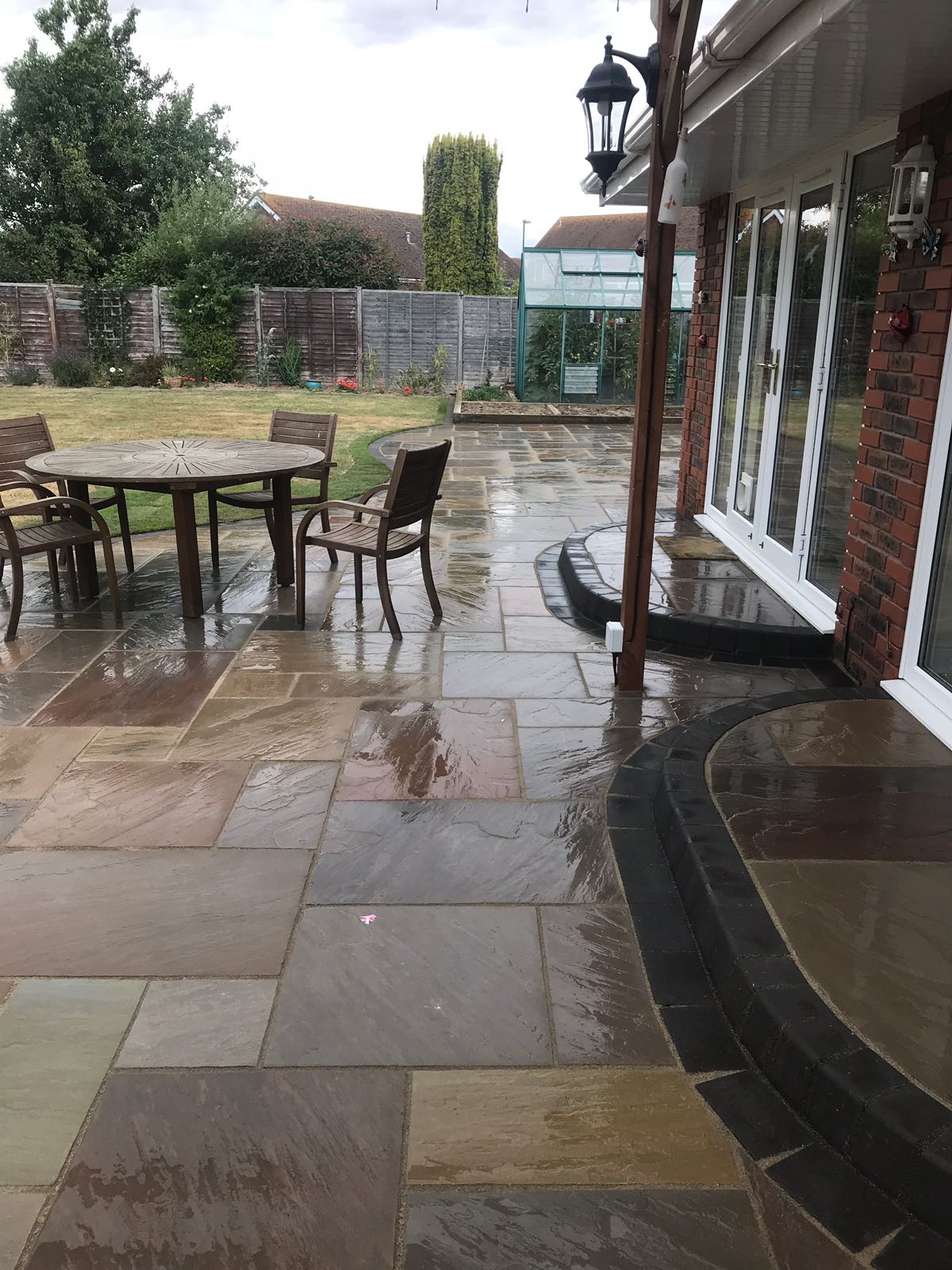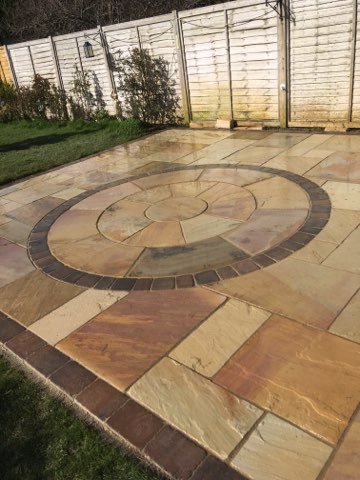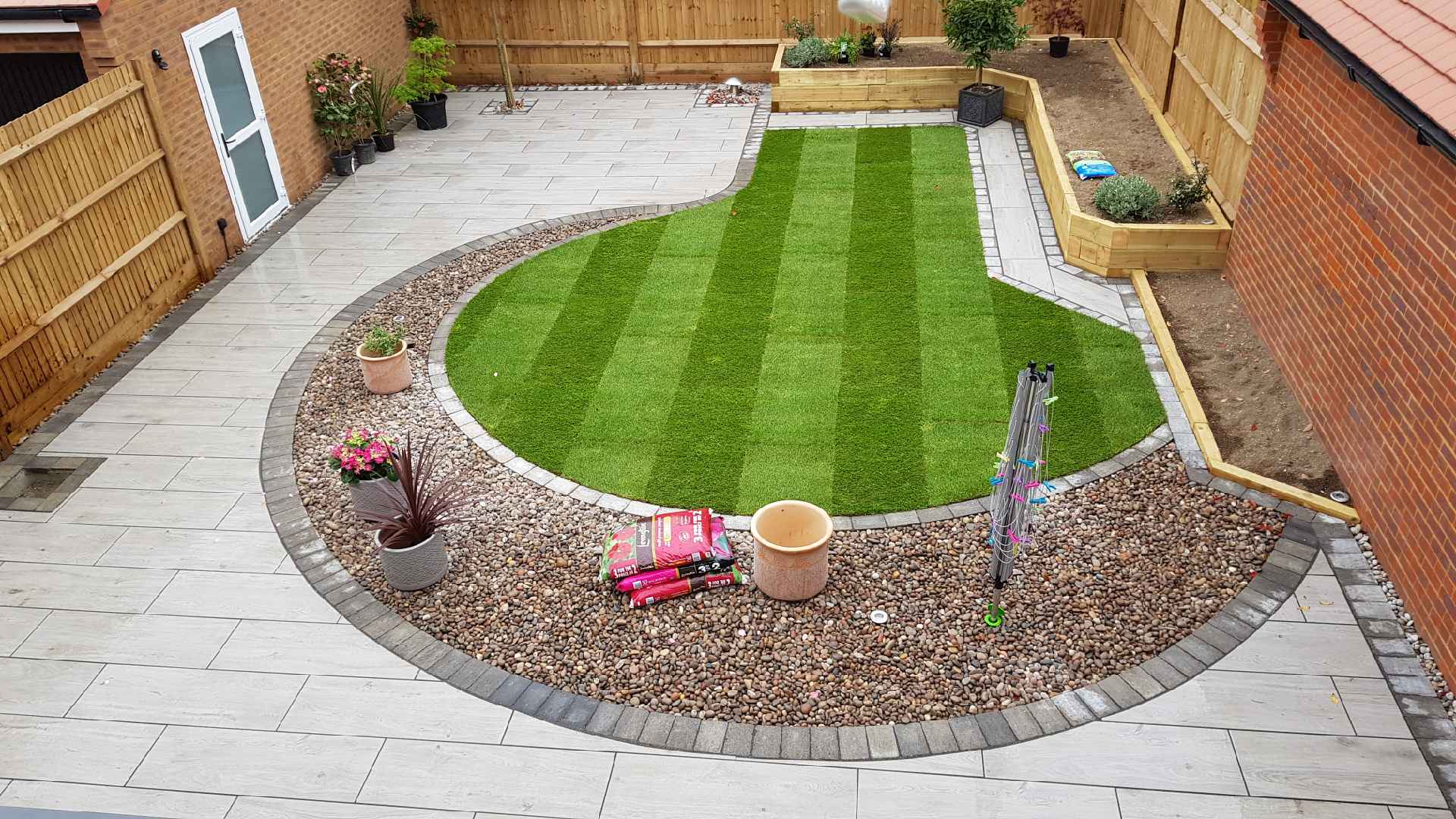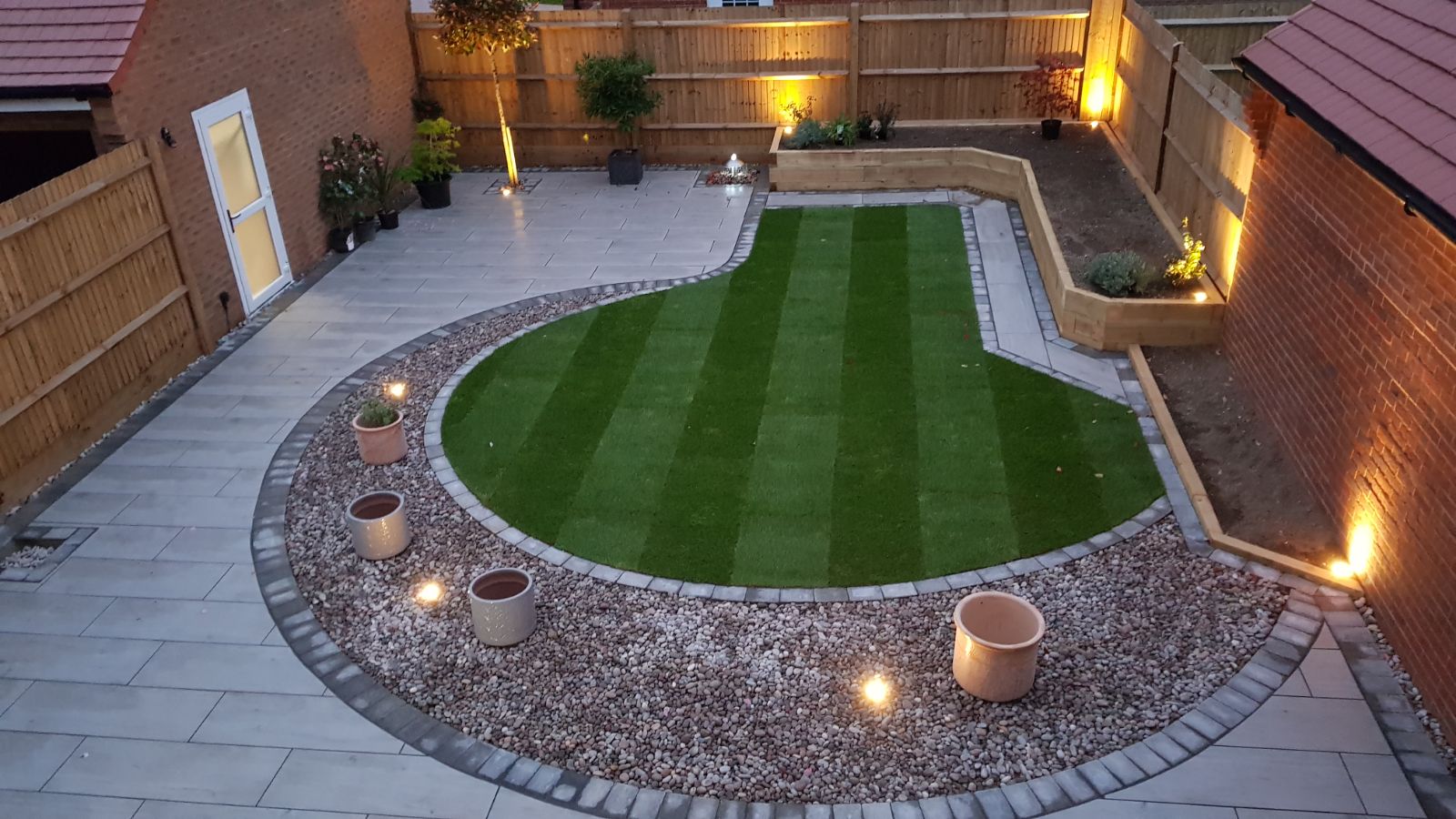 Complete garden makeover
Here is a recent project we have just completed, completely gutting the garden and removing all the old fence around it, we started again, firstly the new fence using closed board panels and concrete posts and kick boards, we then got our levels to be able to work through with the bases for the summer house and shed which we built and installed then on to the paving, we used a variety of paving on the lower level we used Brett Bronte slabs in weathered stone and buff, around the fire pit area used broken York stone, and on the upper level we used rippled limestone all edged with an Alpha Antique silver haze block. We then installed the fire pit with seating and lots of lights and in the far corner used some Growno fake grass which will be the play area for the children, listening to the customers and their requirements we designed the layout and from that we installed it completely as discussed. The customers are extremely happy.
Please click on the picture below to see the progression
Would you like a free quote?
Get in touch. Once you have made contact we will be prompt in coming to see you to look at the work you would like done. Generally, this takes about 15/30 minutes of your time whilst we measure the areas in question and get some idea of the taste and style you are looking for.
We will return a detailed quote back through your letter box within a day or two. Our goal is to make the process as seamless and efficient as possible, so you don't have to wait.
We will then answer any questions you may have or simply book the work in at our next available date. We often have a 2/3 month waiting time, so please bare this in mind when booking with us.